Buy Lewis and Lewis Insurance
Lewis and Lewis Insurance Agency has been providing great insurance products at great prices since 1983. We have insurance products for your auto, SUV, motorhome, Mexican home, even medical insurance. And all our insurance products are backed by great customer service!
---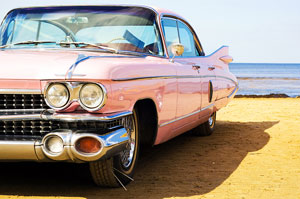 Auto Insurance
We simply offer great Mexican Auto Insurance coverage, underwritten by Quálitas Compania de Seguros, S.A. de C.V., the company that insures more vehicles in Mexico than any other! In addition, Lewis and Lewis Insurance Agency insures more tourist vehicles with Quálitas than any other agent or broker.
Get a Quote & Buy Online!
---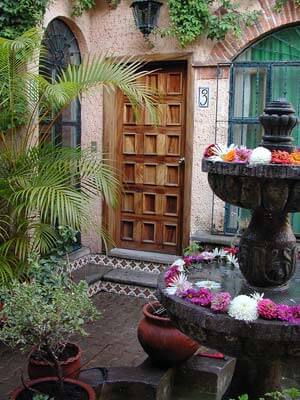 Home Insurance
Satisfying the security needs of our customers, Lewis and Lewis arranges home insurance coverage through a variety of Mexican underwriters: Seguros Atlas, S.A.; AIG Mexico; MAPFRE, S.A. and GMX
Get a Quote now!
---

Travel Medical Insurance Plans
General Plans
Short and long term international health plans for all varieties of travel.
Get a Quote & Buy Online!